MARINE COMPLIANCE ALLIANCE
Western Rivers and Inland Marine Compliance Professionals Forum
Become a Member
ABOUT US
Compliance Alliance was formed in 2019 by compliance professionals wanting to establish a forum to discuss inland marine regulatory compliance. It was then more formally established as Marine Compliance Alliance, Inc. in early 2021. It is designed to serve and protect the best interests of the inland marine operators. Its membership consists of a vast network of inland marine compliance professionals sharing lessons learned and best practices in risk management, regulatory compliance and serves as a unified voice on behalf of inland operators for reasonable and optimal solutions for the continual improvement of safety, security and environmental protection, while sustaining economic viability.
MILES OF NAVIGABLE WATERWAYS
+ MILLION TONS OF CARGO MOVED ANNAULLY

FORUM TO DISCUSS INLAND WATERWAYS COMPLIANCE
BOARD OF DIRECTORS
 Our Board of Directors includes five members: three carriers, one TPO rep and one Independent Surveyor/Auditor rep for a three-year term which began on July 1, 2021.  Although not a board member, our Executive Director is also listed in this section.
Brian Khey
Director of Safety and Compliance
Marquette Transportation Gulf Division
JoAnn Campbell
Owner - Consultant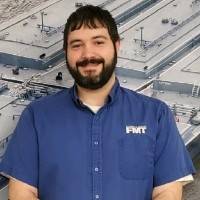 Eric Brumfield
Inspection and Documentation Manager
Florida Marine Transportation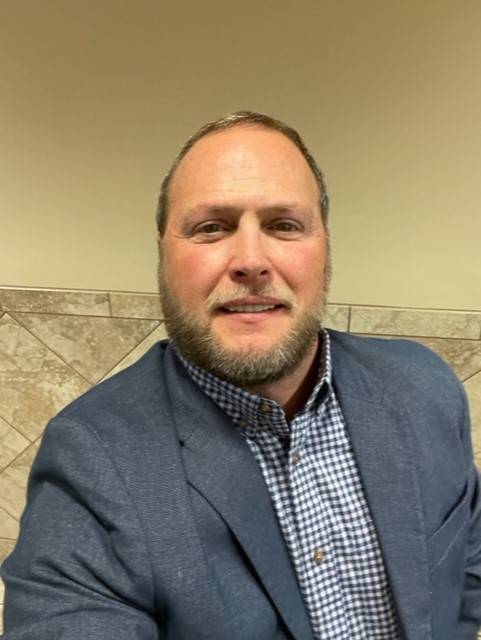 Jonathan Bennett
Manager of Safety and Compliance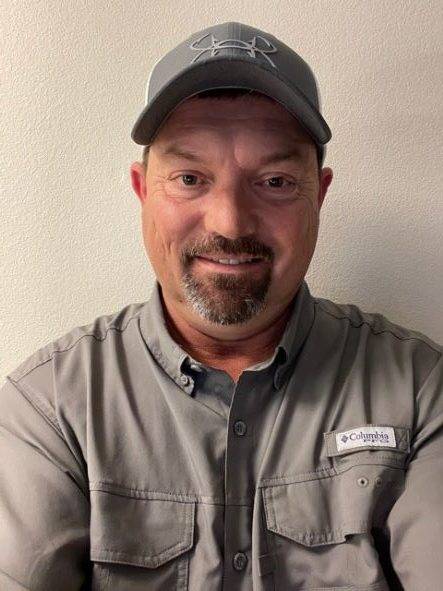 Mark SawyeR
MCA - Executive Director
CONTACT US
Have questions?  For more information, contact Mark Sawyer, Marine Compliance Alliance Executive Director by phone or email.